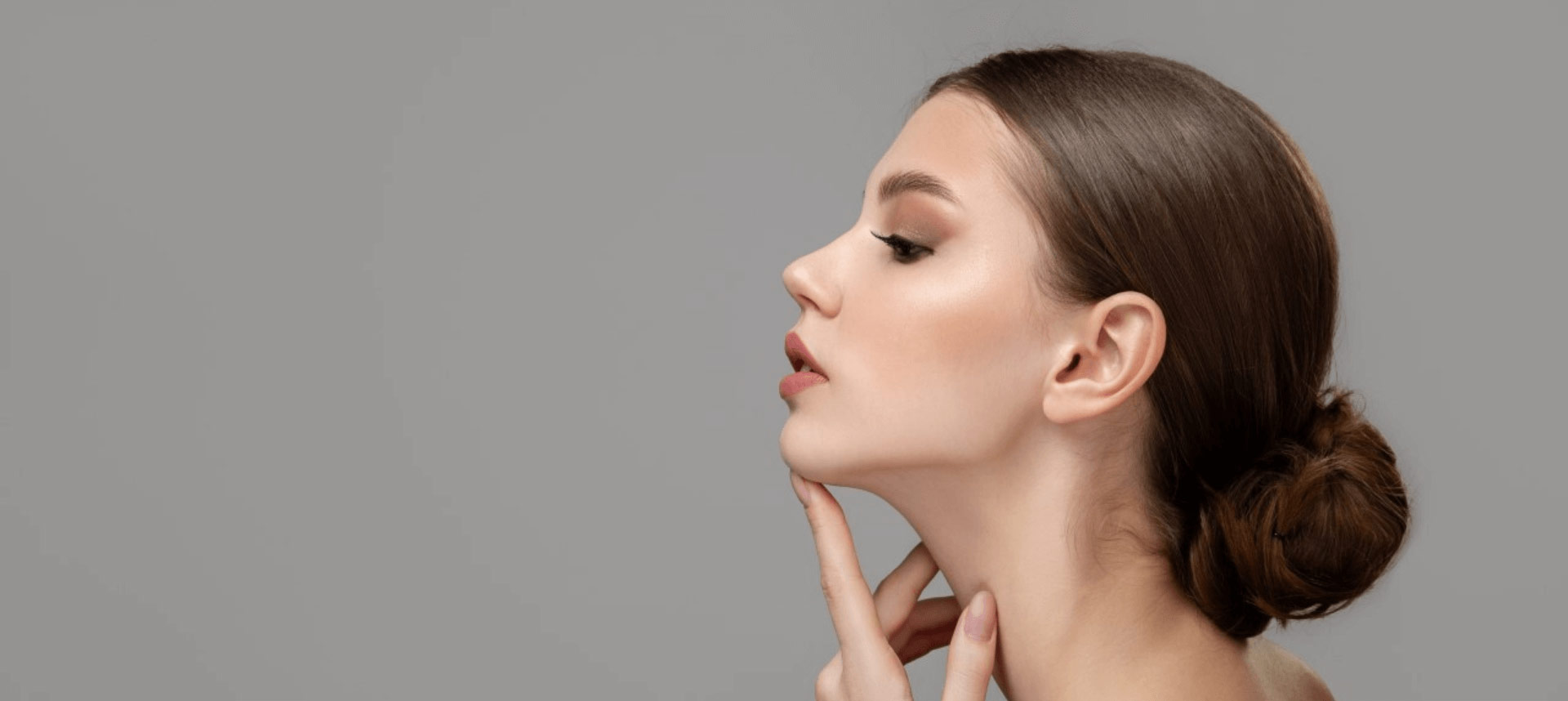 There are various aesthetic treatments you need to know before you visit aesthetic medical center. This article explores the different procedures used for facial rejuvenation. Learn about Platelet-rich plasma (PRP) injections, Microneedling, and Laser treatments. It also discusses the benefits of these treatments. These procedures are minimally invasive and offer subtle enhancements. In addition, they are associated with fewer side effects and fast recovery times.
Dermal fillers
Dermal fillers are injected under the skin to plump up the face and minimize the signs of aging. These substances are commonly used to smooth out facial wrinkles, and they can also be used to improve the appearance of scars. Dermal fillers are injected only beneath the skin, and they can last anywhere from months to years depending on where they are placed. Dermal fillers can be used to treat various skin problems, from fine lines and deep wrinkles to hollow areas beneath the eyes. These treatments are minimally invasive and can be removed easily by a doctor.
Platelet-rich plasma injections
If you have been thinking about having a cosmetic procedure, you may have heard of platelet-rich plasma. This treatment uses the patient's blood to treat different areas of the body. This is known as an autologous treatment. The platelets are purified using special techniques and injected into the dermal layer of the skin. They stimulate the body's natural healing process by stimulating local tissue growth and repair. They also promote skin moisture retention, reducing the visible signs of aging.
Microneedling
Aesthetic treatments with microneedles stimulate the skin to regenerate its collagen and elastin. The two proteins, which make up the skin's structure, weaken as we age. Microneedling helps the skin rebuild and regenerate these proteins by forcing them to produce more of them. The result is a smoother complexion and improved skin structure. This treatment can be used to reduce wrinkles and improve the appearance of stretch marks and acne scars.
Laser treatments
If you're seeking to improve the appearance of your face, you might have heard about laser treatments for aesthetic treatments. These treatments involve using a laser to target the problem areas and correct them. Whether you have a red birthmark or enlarged blood vessels, a laser can help. These procedures typically use pulsed dye lasers, which are non-ablative and emit short, brief pulses of light.