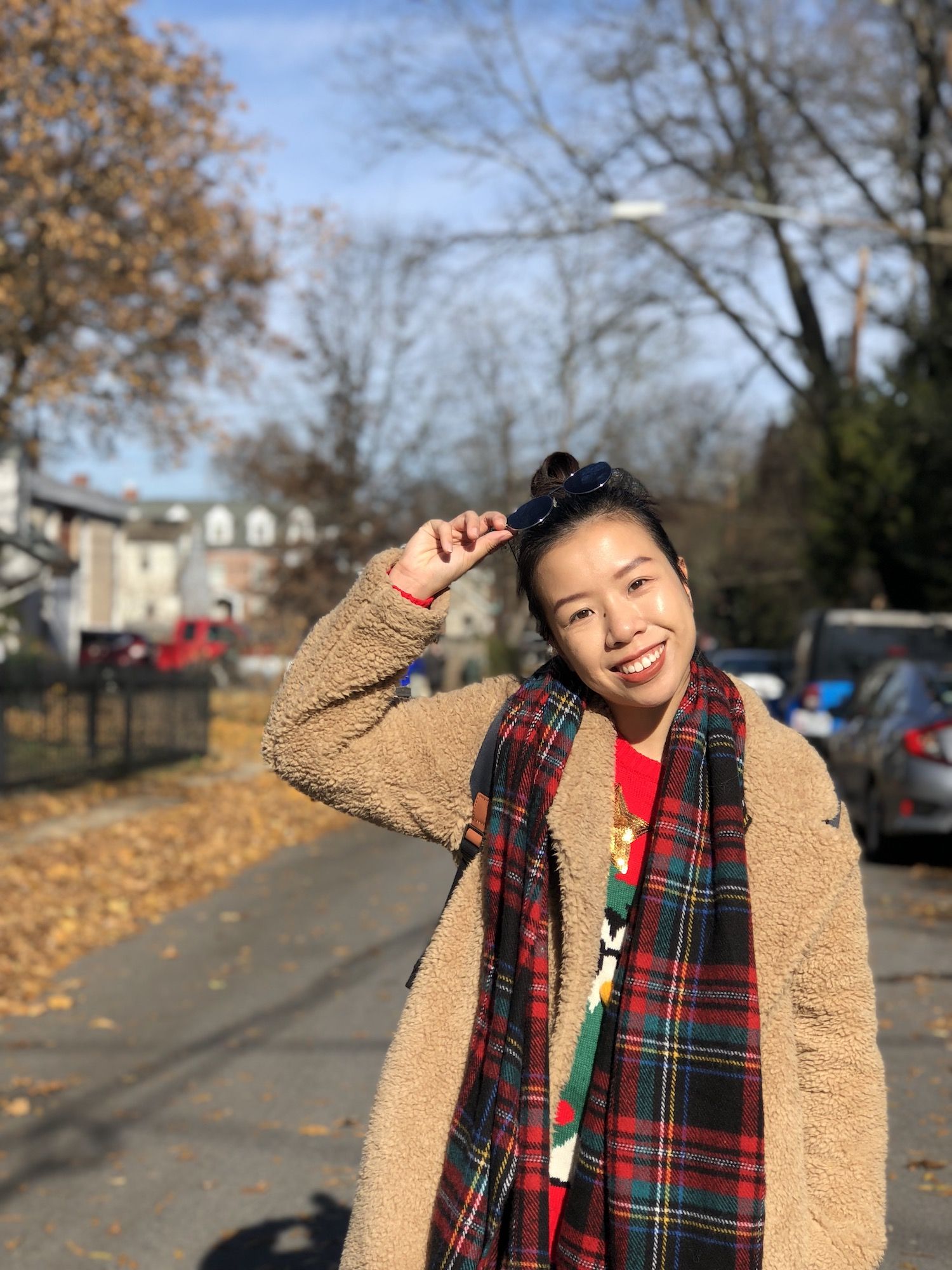 By Doris Lam
October 14, 2020
From smartphones, computers, to smart home gadgets and everyday home electronics, this is Tatler's guide to recycling and disposing electronics in Hong Kong
With Apple Hong Kong's latest announcement on the upcoming release of the iPhone 12, HomePod Mini and more, we're taking a step back to reevaluate how we can be kinder to the environment while staying up-to-date to the latest electronic trends. 
See also: All The New Products Unveiled At Apple's iPhone 12 Launch Event
As years go by, you might've even begun to gather a collection of old devices that you no longer use. Perhaps your old iPhone is long forgotten in the drawer, while the camera you bought ten years ago hasn't been touched in years––thanks to the never-ending new model releases and the limited lifespan of most electronics, most of us probably have one (or two) electronic products we no longer need in our house. 
Instead of letting your old gadgets gather dust, we're letting you know all the places you can recycle and dispose of electronics in Hong Kong.
Why can't we throw away electronics in regular rubbish bins?
Unlike regular trash, electronics should not be discarded in regular rubbish bins as they contain hazardous substances that can impact the environment and public health. Electronics like smartphones contain toxic chemicals that could pollute the air and contaminate the environment when placed in a landfill. 
How do electronics get recycled?
Electronics are often manually disassembled and assorted to its component parts before being transported to recyclers for processing. Mobile phone parts such as lithium can be extracted to make new batteries, while metals and precious metals from cameras and radios can be used to manufacture new products in the future. 
Apple Trade In
Apple's very own trade-in program allows customers to trade in their old Apple products to use towards their next Apple purchase. Depending on your device model, iPads can fetch up to HK$3,500, while Macbooks' trade-in value can reach up to HK$4,450. If your device is damaged in a way and isn't eligible for the trade-in programme, Apple also offers to recycle products for free no matter the model or condition. 
Bring your device to any Apple Store for instant credit, or request for a prepaid trade-in kit or shipping label from Apple for this program. 
Learn more about Apple's Trade In programme
Computer and Communication Products Recycling Programme
The Computer and Communication Products Recycling Programme (CCRP) under the Environmental Protection Department helps citizens to recycle used computer equipment and communication products such as desktop computers, laptops, monitors, printers, scanners, mobile phones, routers and more. 
With over 1,600 housing estates and buildings participating under the CCRP programme, as well as 14 designated public collection points, you can even request for a free-of-charge bulk pick-up collection service if you have more than five pieces of computer equipment. 
Learn more about The Computer and Communication Products Recycling Programme
Caritas Computer Workshop
Working alongside the government's Computer Recycle Programme, Caritas Computer Workshop provides Hong Kongers with a place to recycle their computer equipment. After collecting the recycled devices, the workshop will sort through the products to determine whether it can be upcycled and donated to people in need, or disassembled and recycled for parts. 
Fill in the online donation form with your contact and donation details and Caritas will contact you for collection details in 3-5 weeks. 
Learn more about Caritas Computer Workshop
Three Hong Kong 
From batteries, chargers, headphones and USB cables, Three Hong Kong has placed recycling boxes in selected branches to encourage people to recycle unwanted handset and handset accessories under their Recycling of Handsets and Accessories programme. The items will be collected then passed to the Environmental Protection Department and other green groups to promote environmental awareness. 
Learn more about the Recycling of Handsets and Accessories Programme
See also: Where To Donate Your Unwanted Clothing In Hong Kong

Donate Electronics To NGOs
NGOs such as Crossroads Foundation, HappyShop, Mother's Choice and Hong Kong Salvation Army all accept donations for electrical appliances such as personal computers, cameras and more. Giving your old electronics a second life, the donations are either given to individuals in need or offered for sale at various locations. 
Pass Them Down To Friends And Family
No longer need your gadget? Maybe someone in your circle might—look for creative ways to upcycle your old electronics such as passing an old Apple watch to the little ones with Apple's new Family Setup. 
Swap out the watch wrist band with a kid-friendly size, and you'll be able to use the Apple watch in a brand new way. Thanks to Apple's new features, users can now use the Apple Watch to track loved one's location, making it easier for parents to stay connected with kids throughout the day. 
See also: Everything You Need To Know About The New iPhone 12 Models